The Alonissos Museum, founded in 2000 by Kostas and Angela Mavrikis, is the largest privately owned museum on any Greek island. In this four-storey building, located at a distance of only 30 meter from the harbour of Patitiri, Kostas and Angela gave place to the cultural inheritance
of the island. In addition to historical items from Alonissos, the museum focuses on weapons and objects used in the early days by the pirates of the Aegean Sea.
To complete the image of this beautiful stone-built building, every storey is forseen from marble sculptures and paintings of artists who visited or lived on the island respectively still live there.
Working hours 11:00-20:00
Ticket: 4 euro
Collections
1) Alonissos at work
2) Photography
3) Pirates of the Aegean
A big collection of various weapons and objects from pirate ships.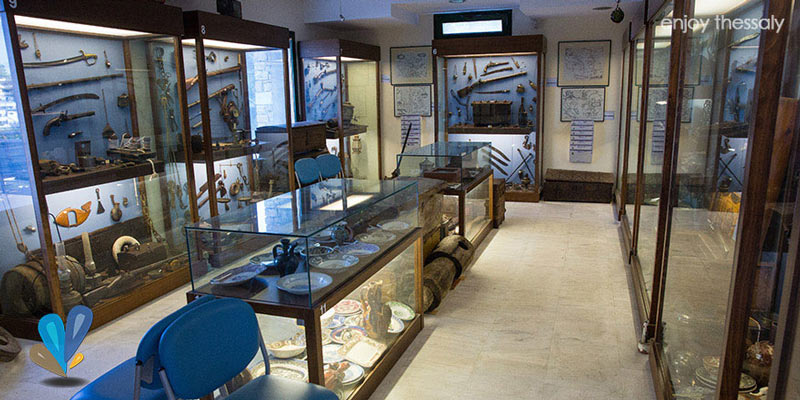 4) Warfare throughout the years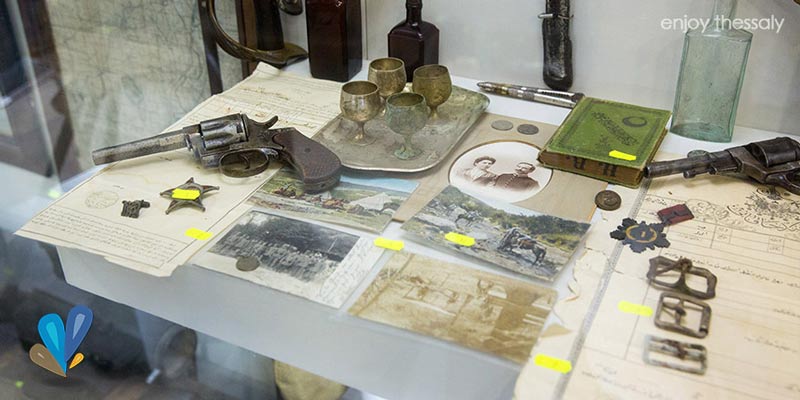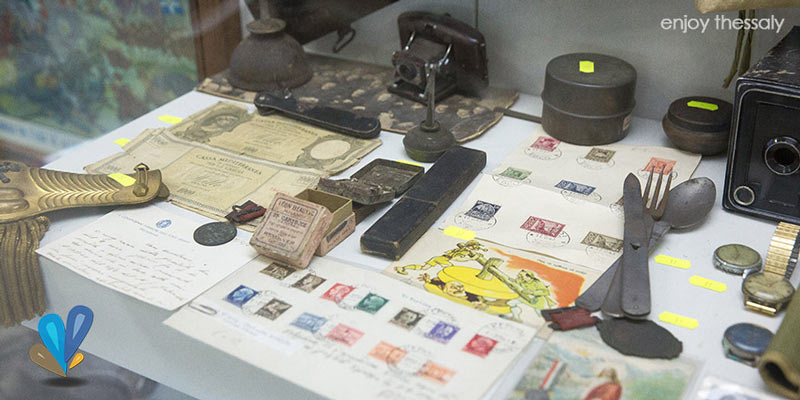 You can also read our article about all the sights you must see shile your are staying in Alonissos